INTERVIEWS / SPOTLIGHTS / PRESS














Van Alen Institute, October 20, 2021
"We're building something new, something way more inclusive and way more radical." As a Dark Matter University faculty member interested in the intersection of design and organizing, A.L. Hu is working with our Gowanus fellowship program.
---
Low Ego, High Impact


By Leilah Stone
Metropolis Magazine, July/August 2021

Queeries was spotlighted alongside Design As Protest, Office Hours, Dark Matter University, Blackspace Urbanist Collective, and Design Advocates.



---
By Leilah Stone
Metropolis Magazine
(online), June 28, 2021
---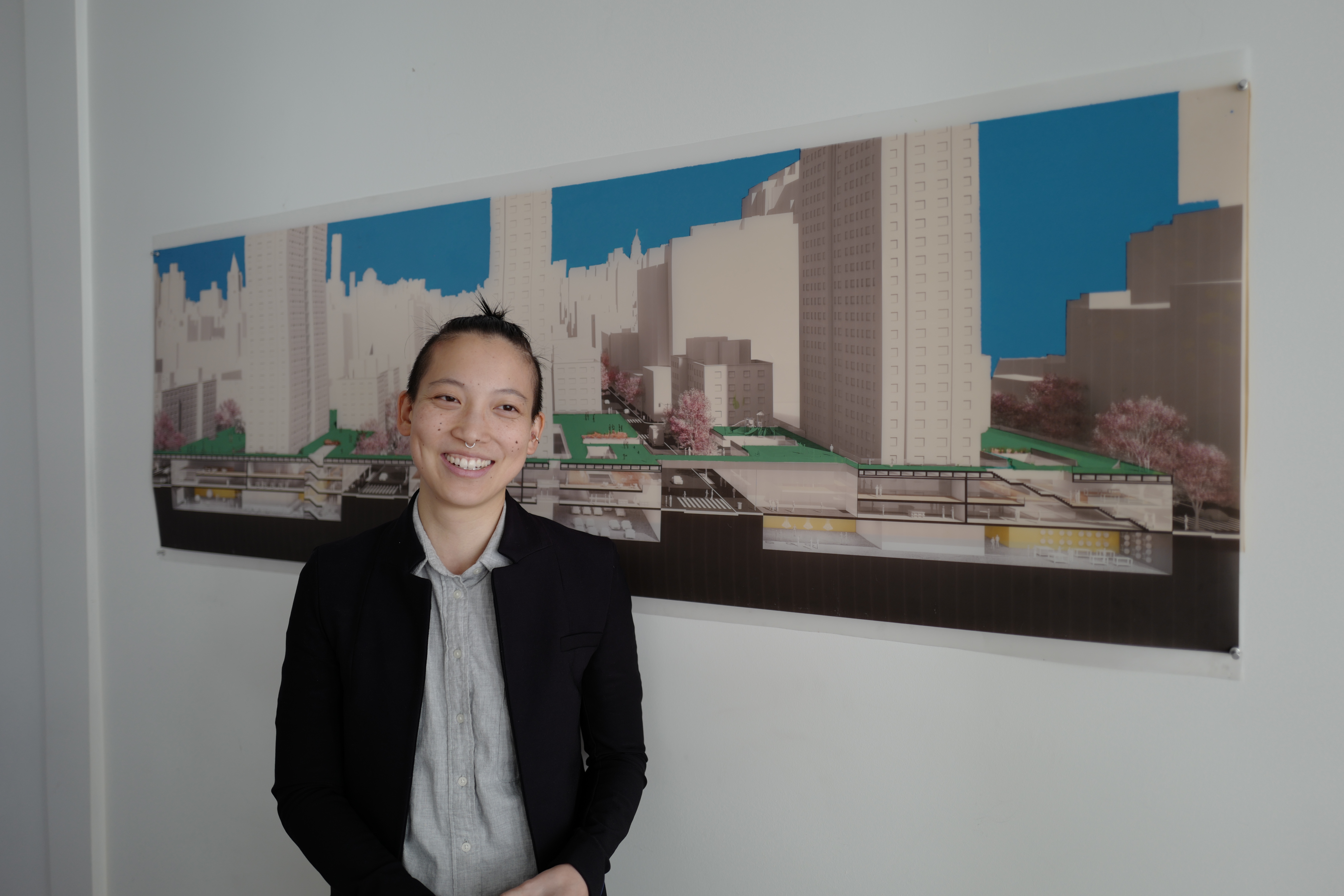 By Katie Morell
Built: The Bluebeam Blog
, June 11, 2021
A.L. Hu wants a more inclusive architecture industry, and they're fearlessly working to ensure the industry changes for the better